Why are gutters so important?
Gutter systems are an essential part of any home or business. They channel water away to prevent having damaged foundations and property.
Gutters will also prevent leaks inside your property and a proper guttering system will prevent any costly diasters that may occur down the track.
If you have noticed your gutters are leaking, corroded or damaged contact the team at Affordable Gutters today for an unbeatable quote and service.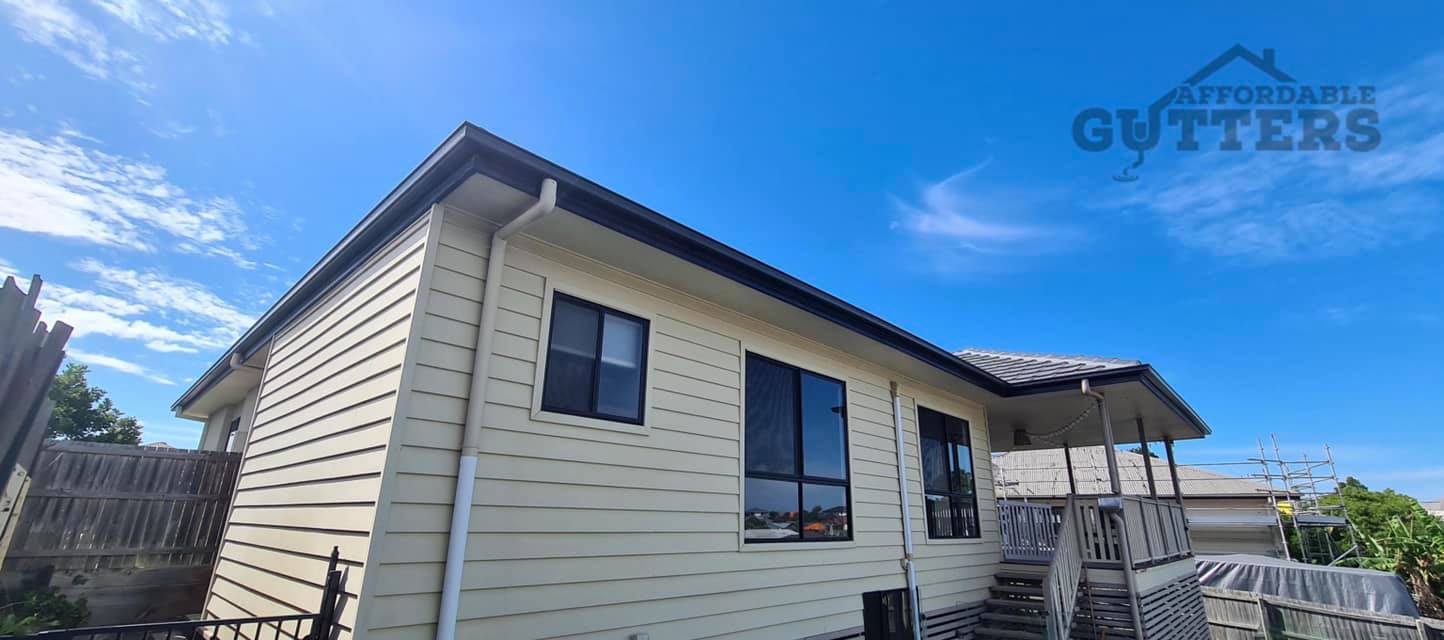 Installation & Mainteance